2016's UK National VGC and TGC tournament will be held in Liverpool this year, featuring the 2016 ruleset. The venue's address is:
Exhibition Centre Liverpool
Kings Dock
Liverpool Waterfront
L3 4FP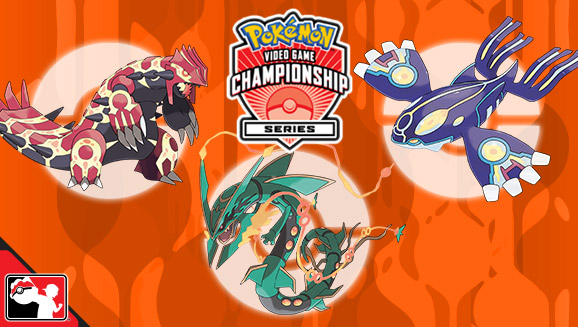 It will be held between the 14th and 15th of May, and as well as having the normal VGC and TGC events, there will also be a Pokken Tournament Championship Series, that will also be present at the World Championships!
There are only two age divisions as of now, Masters - born in 2000 and earlier, and Seniors - born in 2001 and later. Only 1st and 2nd place are guaranteed trips to the Pokken Tournament World Championships, however the top 32 will gain CP.
Have fun!